I'm a journalist, well I'm an author too, and…
I give speeches all over the place.  But here's what I want to share with you. As a journalist, I work in zones of conflict. My beat is to find out what happens to women and girls in places like Afghanistan, the Democratic Republic of Congo, and the Middle East; but I also cover the status of women in North America. I haven't had a good news story to tell in 25 years. But now I do.
2017 was quite a year for Sally Armstrong. Highlights include assignments in Iraq, Kenya  and Afghanistan and a speech at a conference in Oxford, UK as well as an address at Oxford University. Sally won the Dave Greber Award for Social Justice Writing and was promoted to Officer of the Order of Canada. Sally Armstrong and photographer/videographer Peter Bregg won the Amnesty International Canada Media Award for their work in Iraq (this is Sally's fourth Amnesty International Canada Media Award) and Sally Armstrong and Peter Bregg won the Gold Award for Investigative Journalism at The Canadian Online Publishing Gala for their work about the Yazidis called Resisting Genocide.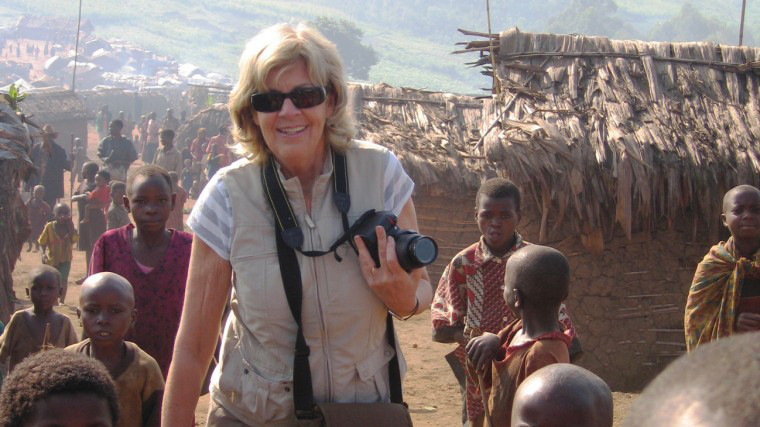 Sally Armstrong is sometimes called "the war correspondent for the world's women." She's also known as "La Talibanista." She's a journalist who covers zones of conflict. Her beat is to find out what happens to women and girls.
An award winning author, journalist and human rights activist she's a three-time winner of the Amnesty International Canada media award; she holds ten honorary degrees and is a member of the Order of Canada. Armstrong was the first journalist to bring the story of the women of Afghanistan to the world and is relentless when it comes to exposing the abuse of women whether on an American university campus or a village in a war zone.
Michele Landsberg, author of Writing the Revolution describes her this way:  "Striding into Taliban-held Afghanistan with a chador over her six-foot frame, playing high-fives with a traumatized child rape survivor in the Congolese jungle, marching with the defiant grandmothers in Swaziland, she explores the darkest reaches of women's experience and brings back astonishing news of hope, challenge and change. From Tahrir Square to LA, Armstrong discovers that the sisters are doing it for themselves—and revolutionizing the world." Michele Landsberg, author of Writing the Revolution
Sally speaks to audiences as varied as corporate conventions, not-for-profit fundraisers, women leadership events, and highschool students seeking a better understanding of current affairs. Her audiences range from 2000 to 50. She's a passionate speaker, and a great story teller with 20 years of experience.

For example she gave the Lindsay Breed lecture at the Harvard Medical School in 2014, and she was the keynote speaker at the Women In Leadership Development Conference for Sears in Chicago in 2014, and at the Impacts 100 event in Vero Beach, Florida, in 2015., and recently at the VIGOD Memorial Human Rights Lecture in New Brunswick, in 2016.
She delivered the following prestigious lectures as well:
Unique Lives and Experiences, (Toronto, ON)

Distinguished Lecture Series, Canadian Institute of International Affairs.  Rebuilding Societies in Crisis (Halifax, Nova Scotia)

The Jim Rose Lecture. Runnymede Institute and Canadian High Commission (London, England)

The Ruth McLean Bowman Bowers Lecture

(San Antonio, Texas)

The Edger and Dorothy Davidson lecture (Mount Allison University, New Brunswick)

The Jeanne Sauvé Address (Montreal, Québec)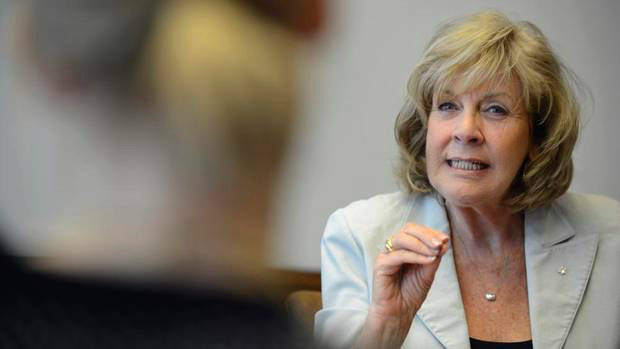 Photo by The Globe & Mail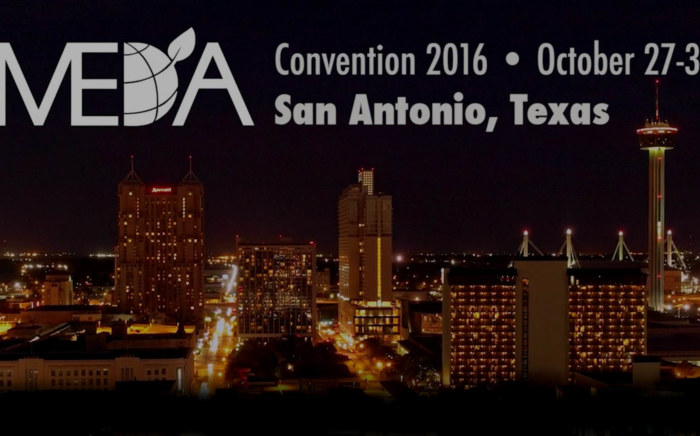 From October 27th 2016 at the MEDA Convention 2016 in Texas.
Interviews, stories and news about me in the press
Photo Avril Benoit - Congo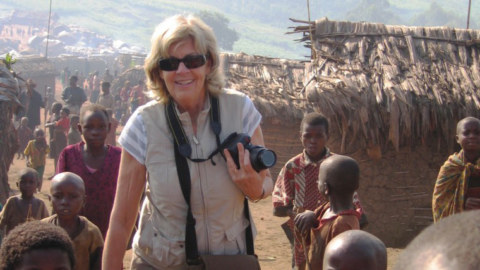 Photo Peter Bregg - Nepal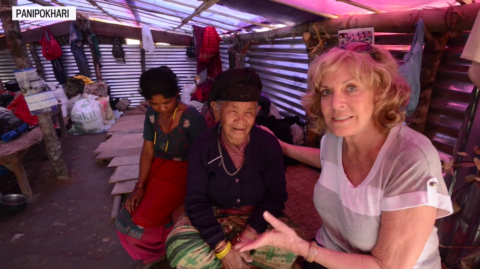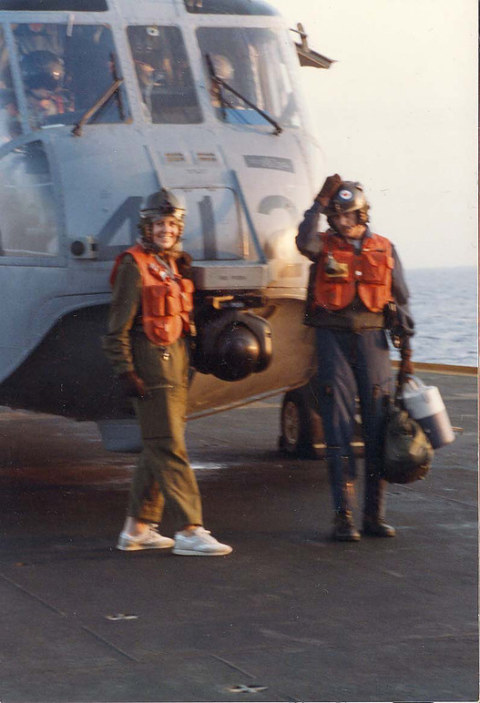 Photo Cpt. Margaret Cupples - Persian Gulf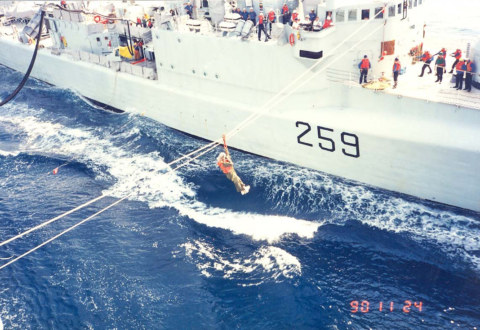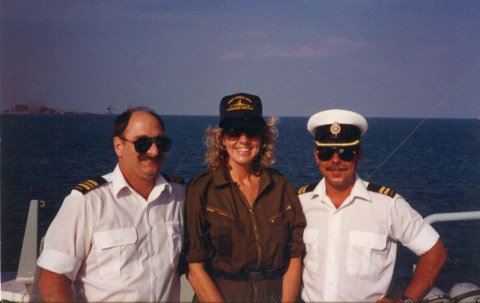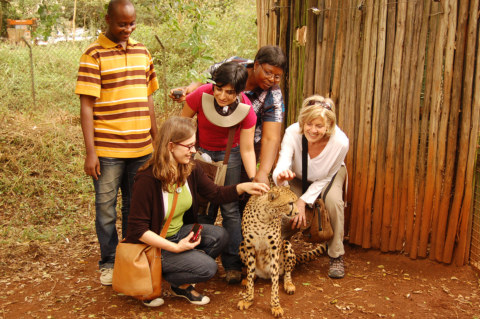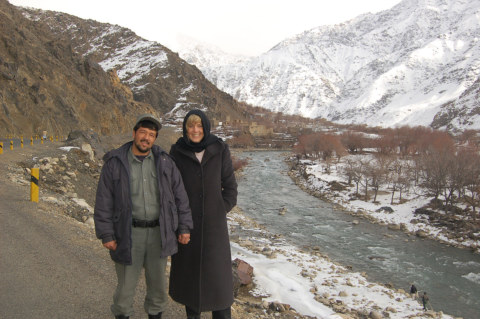 CJF Awards Gala - Toronto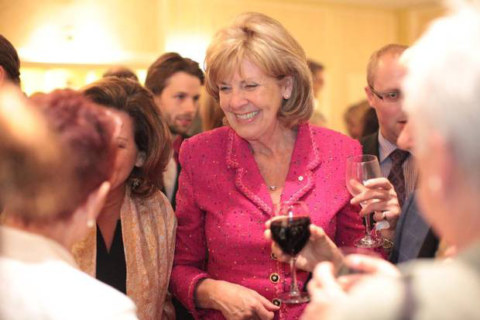 Photo Avril Benoit - Congo